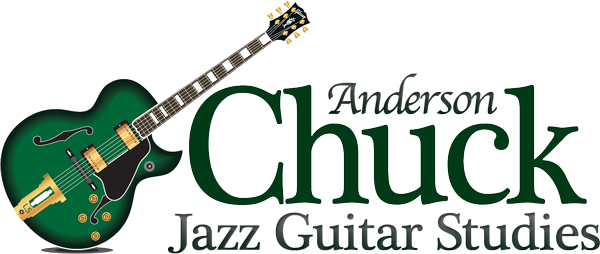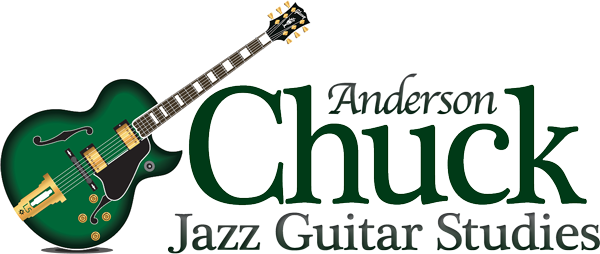 Learn Jazz Guitar with Chuck Anderson, world renowned virtuoso guitarist, composer and educator, is now offering his ground-breaking teaching methods to the online world.
For decades, Mr. Anderson's privately trained music students have enjoyed the highest levels of success in all forms of the music  business – performing, recording, opening  schools and studios, and pursuing careers in  film, television, and theater.
With the internet, the limitations of time and  distance are no longer an obstacle to gaining access to these powerful teachings. Taking  advantage of the latest online education technologies and practices, Chuck has developed a program of online study that targets specific skills for the jazz guitar and music in general.
For more information on these private studies, visit my educational website at:
or contact me by E mail at:
or by phone at
610 834 0929